Sara Stacy Watson
, or just simply perferred to be called by
Sara Stacy
, is one of
Tony Marshall
's original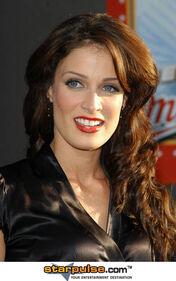 love interests in the comics. Sara is a model who have worked with Victoria's Secret. She has also been a model appearing in Vogue magazine and InStyle. -- All of the character's info is of course fictional. She is a Czech-Latina born American and grew up in Albany, New York.
Actress Dayanara Torres will play Sara in Power Rangers LG: Galactic Underground .
Love Interests Tony Marshall has known in the Power Rangers LG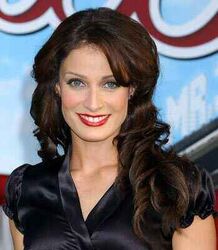 comics/graphic novels throughout the years include:
Ad blocker interference detected!
Wikia is a free-to-use site that makes money from advertising. We have a modified experience for viewers using ad blockers

Wikia is not accessible if you've made further modifications. Remove the custom ad blocker rule(s) and the page will load as expected.