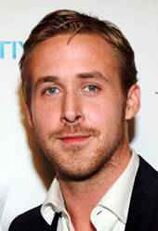 Skip Woods, is an American screenwriter, producer and film director. He is best known for writing the screenplay for Swordfish and the film adaptation of the Hitman video game series. Born December 4, 1970.
List of Films written by Woods
Edit
Power Rangers LG: The Rise of Trakeena - screenwriter (screenplay only)
Ad blocker interference detected!
Wikia is a free-to-use site that makes money from advertising. We have a modified experience for viewers using ad blockers

Wikia is not accessible if you've made further modifications. Remove the custom ad blocker rule(s) and the page will load as expected.