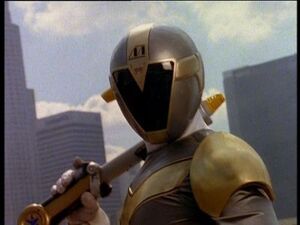 The Titanium Ranger goes on another rampage through Mariner Bay, and Dana tries to single handedly stop her brother. When Captain Mitchell reveals the truth to Ryan - that he had no choice but to let Diabolico save him as they hung off the cliff - Ryan thinks twice about being evil, and gives up his morpher.
Ad blocker interference detected!
Wikia is a free-to-use site that makes money from advertising. We have a modified experience for viewers using ad blockers

Wikia is not accessible if you've made further modifications. Remove the custom ad blocker rule(s) and the page will load as expected.