Wendy DeVille
is The "obsessed" wife of Rex Turner (
Vernon Wells
' character). In some flashback scenes,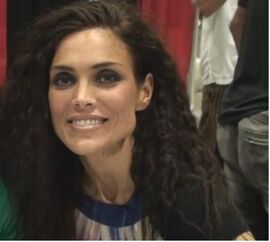 She was infatuated with Tony (when he was a 7-year-old as well as when he was previously at age 12 during the scenes), now, as she dons the personality of
Trakeena
, she is demented, going insane, and losing her mind completely (a personality basis for Trakeena in the movie's "present day" scenes). She disappeared after Rex's death and her body was never found.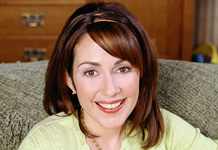 Ad blocker interference detected!
Wikia is a free-to-use site that makes money from advertising. We have a modified experience for viewers using ad blockers

Wikia is not accessible if you've made further modifications. Remove the custom ad blocker rule(s) and the page will load as expected.